254th ACS National Meeting & Expo, DC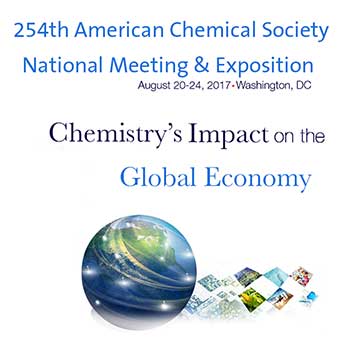 When: August 20-24
Where: Washington, DC
The American Chemical Society's National Meeting & Exposition is being held at the Walter E. Washington Convention Center in Washington, DC.  The theme for the meeting this year is Chemistry's Impact on the Global Economy.
Gamry will be exhibiting at the meeting and can be found at booth #1118.  Stop by the booth to find out more on the Laboratory Course in Electrochemistry.
For more information and to register for this event, please visit the ACS.org website.