ACS National Meeting Fall 2018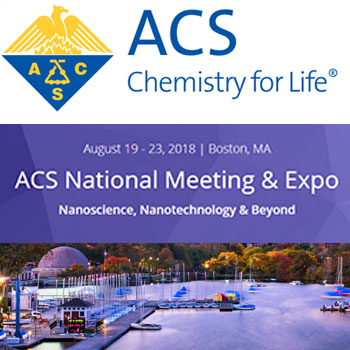 When:  August 19-23, 2018
Where:  Boston, MA
Nanoscience, Nanotechnology & Beyond
The ACS National Meeting & Exposition is filled with dynamic speakers, interactive expo workshops, and more! All of the most up-to-date program information and announcements will be available here.
For more information visit the ACS National Meeting web site.
Gamry will be attending the meeting so ask Andrew or Jacob for more information on our Laboratory Course in Electrochemistry.