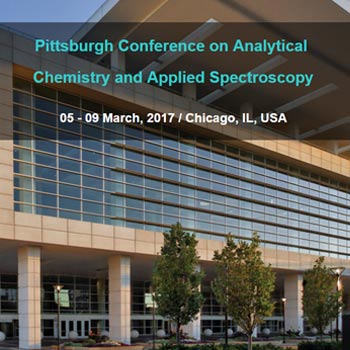 Analytical Chemistry and Applied Spectroscopy
When: March 5-9
Where: Chicago, IL
Pittsburgh Conference on Analytical Chemistry and Applied Spectroscopy being held March 5th-9th, 2017 in Chicago, IL.
The cutting edge technical program of the PITTCON Conference and Exposition will offer knowledge and research through around 2000 presentations covering a large range of application and methods.
Gamry Instruments will be attending the conference, so if you are in the area and want additional information on the Laboratory Course in Electrochemistry, please contact Cynthia A. Schroll.
For more information and to register for the meeting, please visit PITTCON-2017.org.