American Chemical Society National Meeting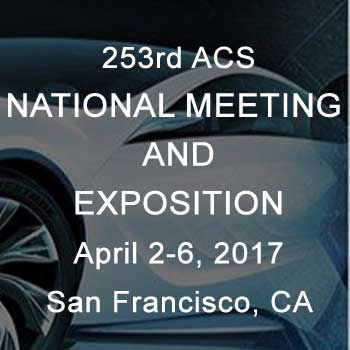 When: April 2-6
Where: San Francisco, CA
Gamry will be holding a workshop at the 253rd ACS National Meeting & Expo in San Francisco, CA.
The workshop is scheduled for April 5th at 9:30 AM PST where we will be demonstrating the Laboratory Course in Electrochemistry.  The demonstration will include experiments that are featured in the course.
The dates for the ACS Meeting are April 2-6, 2017.  If you are unable to attend the Workshop, please stop by booth #1221 and talk with one of the Gamry Specialists.
For more information and to register for the meeting, please visit ACS.org.