ACS Central Regional Meeting – Detroit, MI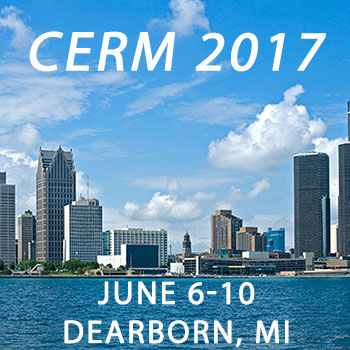 When: June 7-9th
Where: Dearborn, MI
Gamry will be attending ACS CERM 2017 being held in Detroit, MI – June 7-9th.
If you are in the area and will be attending the ACS Regional Meeting, stop by and see Gamry.  Our representatives will be available to discuss the new Laboratory Course in Electrochemistry.
Please visit the ACS CERM 2017 website for more information.